We are thrilled to present MONOLITHE's 7th full length opus: NEBULA SEPTEM.
The album's artwork has been once again crafted by Norwegian artist Robert Høyem
Release date:January 26 th 2018.
MONOLITHE 's music can be qualified as Dark Doom Metal : a Doom/Death basis on which we add other influences, from Extreme Metal to Progressive, passing through the adventurism and psychedelia of the 70's. The music is mostly loud and powerful, rich in riffs and atmosphere, very immersive and spatial. It evolves with each albums, MONOLITHE does not want to stagnate, neither to stick to the over-exploited codes of the gender. The band, which exist since 15 ans, released 6 albums, 2 EPs and a Best-Of. They have, at first, been known for their sets of albums composed of only one long track, starting with "The Great Clockmaker" saga ("Monolithe I – II – III – IV") and then followed by the duology "Epsilon Aurigae" and "Zeta Reticuli".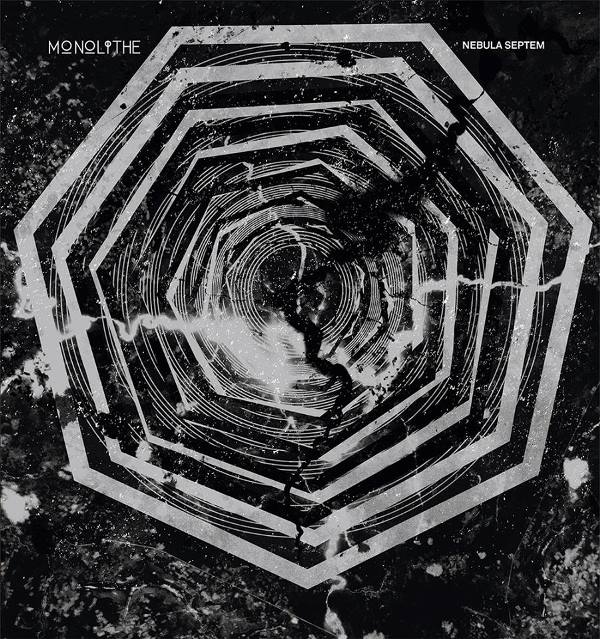 ---