Griffon was created by Aharon back in October 2012. Sinaï quickly joined the project. Between December and March 2012, Griffon composed five tracks (EP released in 2014). The demo « Que résonne le Cor » was recorded in March 2012. Griffon takes a complete line-up on. Griffon's first concerts occurred during autumn 2013. By the end 2013, the EP « Wig Ah Wag» was recorded. It was released in October 2014. Couillu left the band back then, and was replaced by Tancrede (Neptrecus, Normannorum). In January 2016, the album 'Har HaKarmel' was released on the label Hass Weg Production. Scalde left the band to be replaced by Kryos (Neptrecus / The Negation). Between 2016 and 2017, Griffon performed several times in France, especially at the Cernunnos Pagan Fest (9th edition), at the Ragnard Rock Festival (2nd edition), at the Feux de Beltane (2nd edition). The band roams around France next to Wyrms and Moonreich.In 2018, Tancrède left the band. Griffon then takes Antoine and Dino on.
LISTEN
---
Atra Musica | Release date : May 31,2019 | Duration : 46:52:00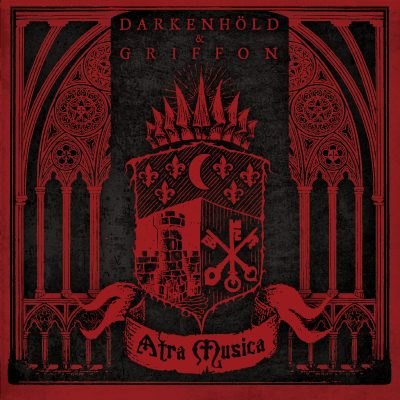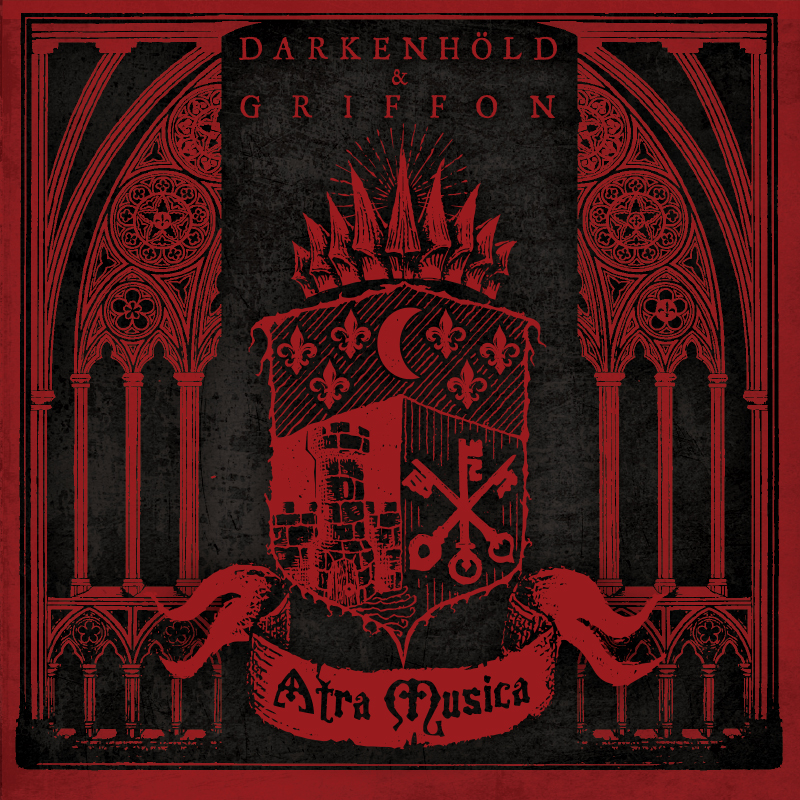 Format : Digipack > AO-94
TOUR DATES
---
No shows booked at the moment.