ABOUT
US
All volunteers, metal enthusiasts and friends,
we work for Les Acteurs de l'Ombre.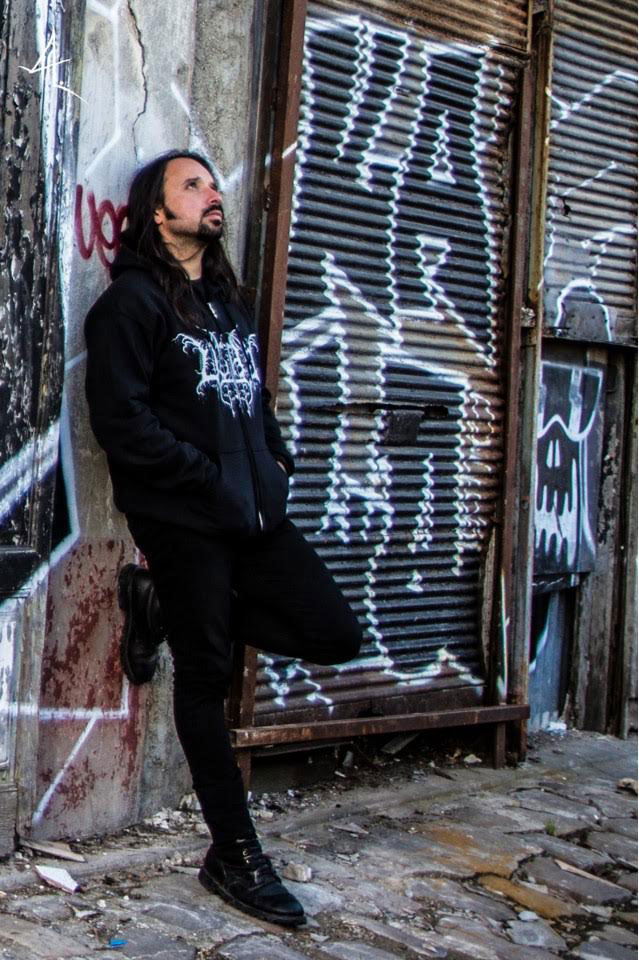 It all started in 2001 when three friends decided to create the association Les Acteurs De l'Ombre… At the beginning, the project was a webzine, but quickly, because I was already planning gigs with bands in which I was the singer, I wanted to organise shows in Paris and three annual black metal, pagan and doom festivals such as Cernunnos Pagan Fest, which still exist. The team quickly gets bigger and a hundred shows were planned with more than 500 bands playing…
The project took a new direction in 2009 when I decided to create the label Les Acteurs De l'Ombre Productions. This time, I was by myself, but thanks to the help of my friends all along the project I released Pensées Nocturnes' first album.
In 2011, it is Cult Of Erinyes who signed their first opus with LADLO . Then, in 2012, the label released The Great Old Ones first albums, followed by Regarde Les Hommes Tomber in 2013.
This period was decisive, the public's overwhelming reaction to the bands, who notably played at the Hellfest and Roadburn, affected the label's notoriety ; this is when LADLO got bigger. I needed to be more and more invested, which could have been impossible to handle without the providential arrivals of my new acolytes who got invested in the project and took over the label. Thanks to them, the activity became viable and gained in quality.
Each of them found their places so that we could effectively deal with the releases ; we are now a team of 12 passionates from different professional universes offering our skills to serve the label.
We are now passionately working in a family-like atmosphere and paying a particular attention to create a connexion with our bands. This is with pride that we see them gaining in notoriety and traveling all around Europe…
– Gérald Milani, founder.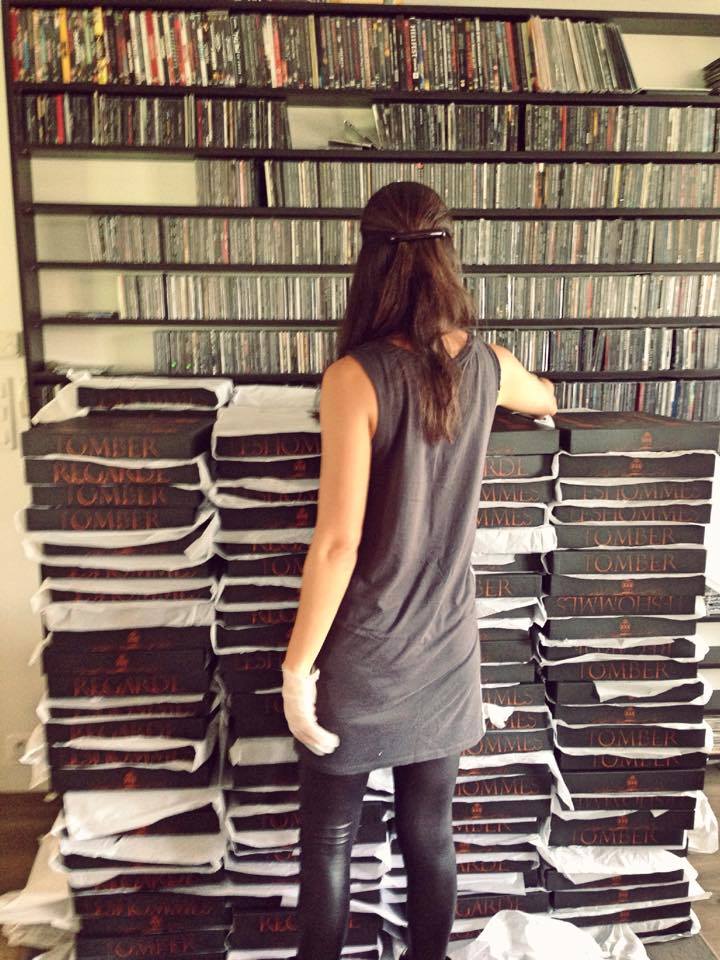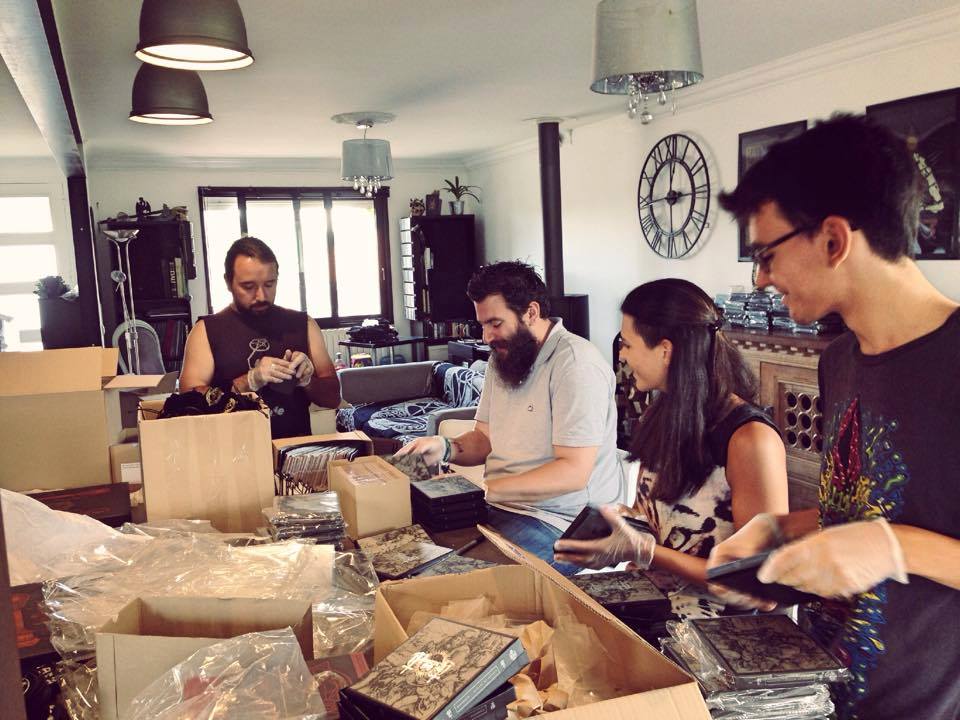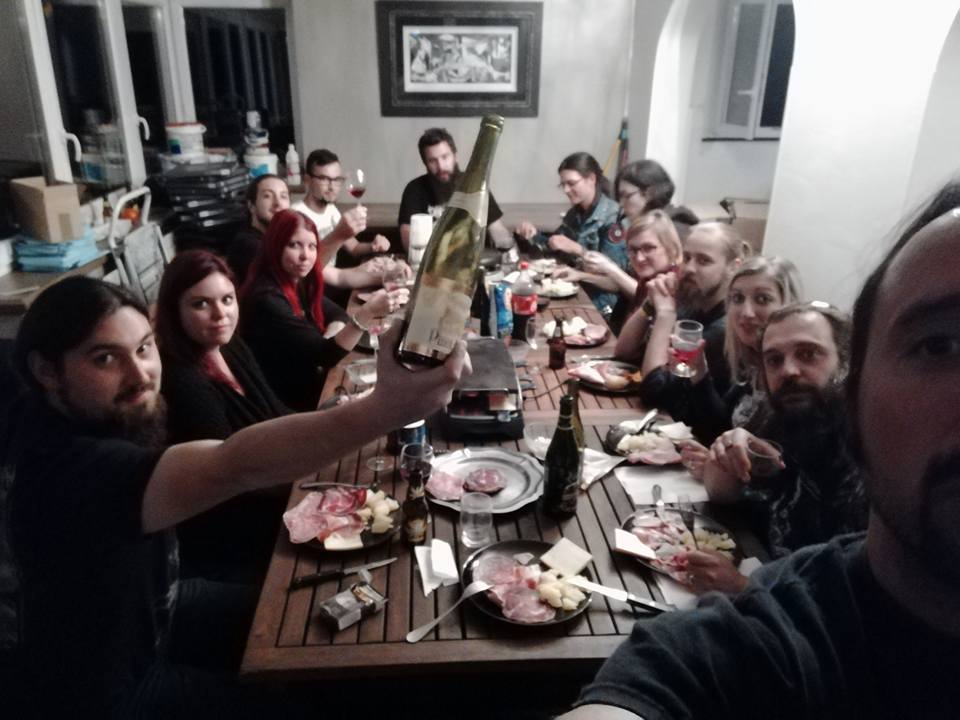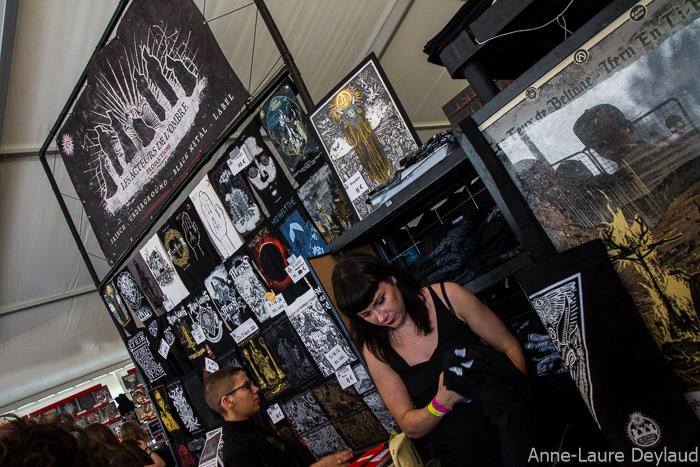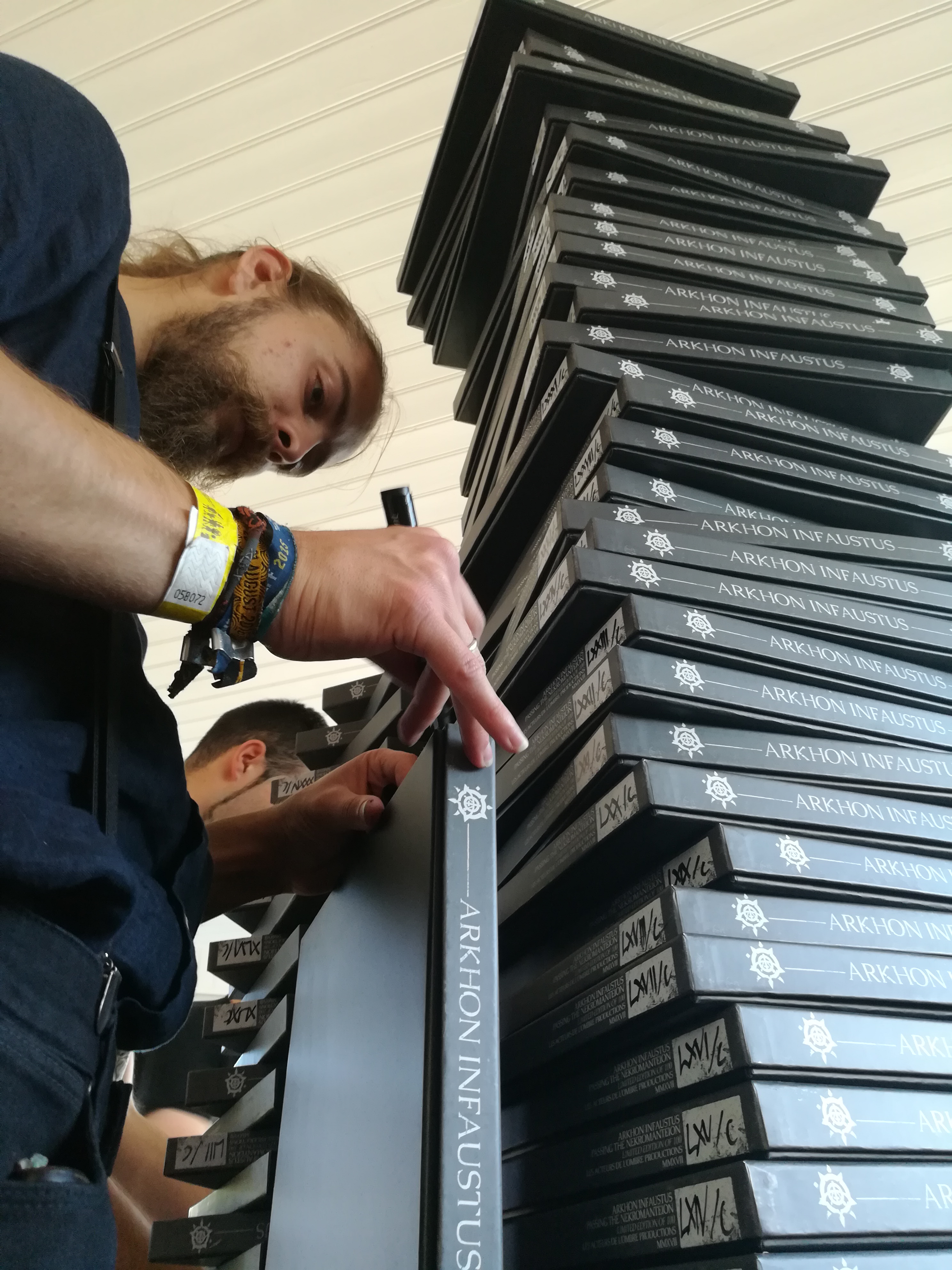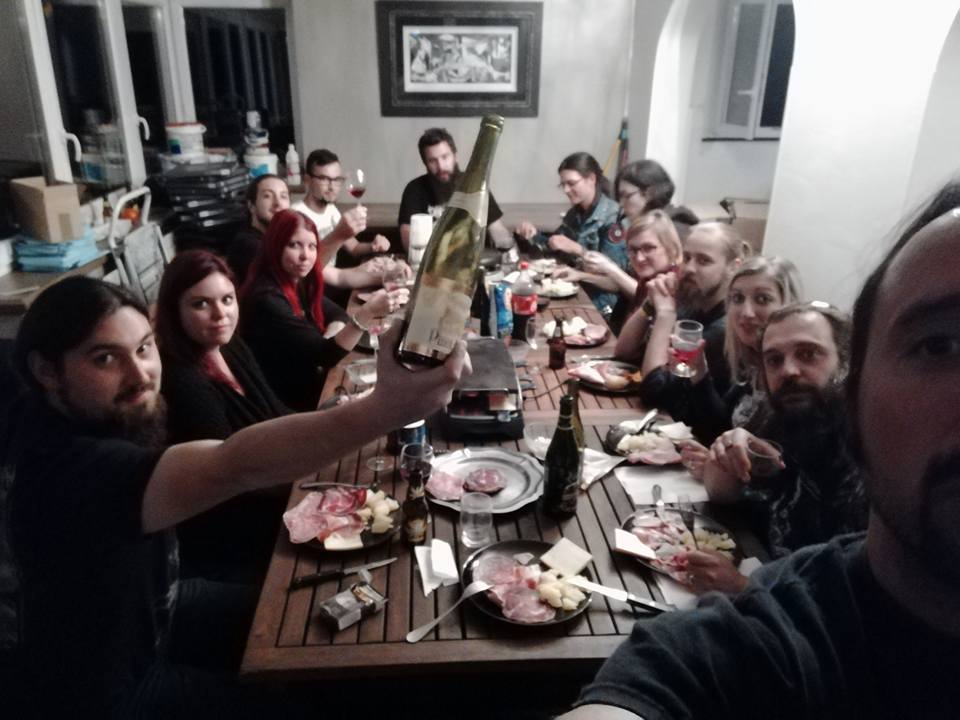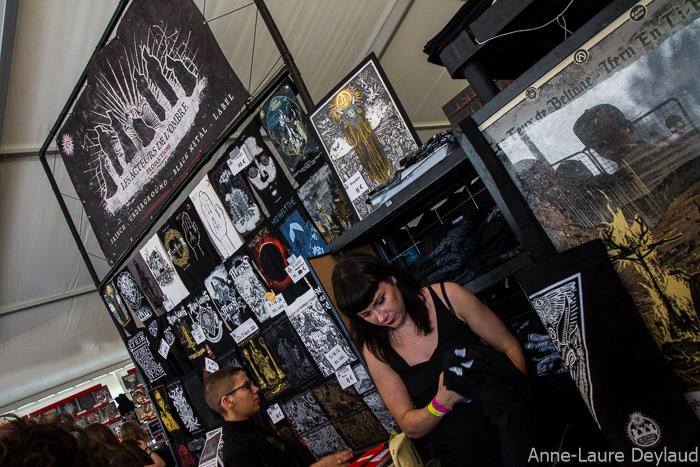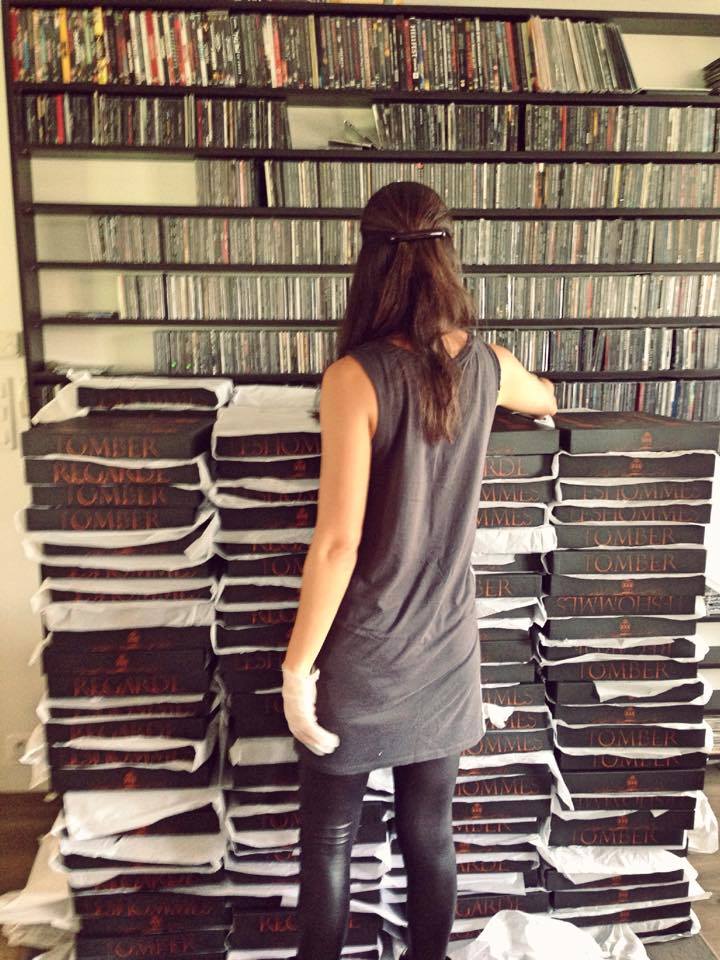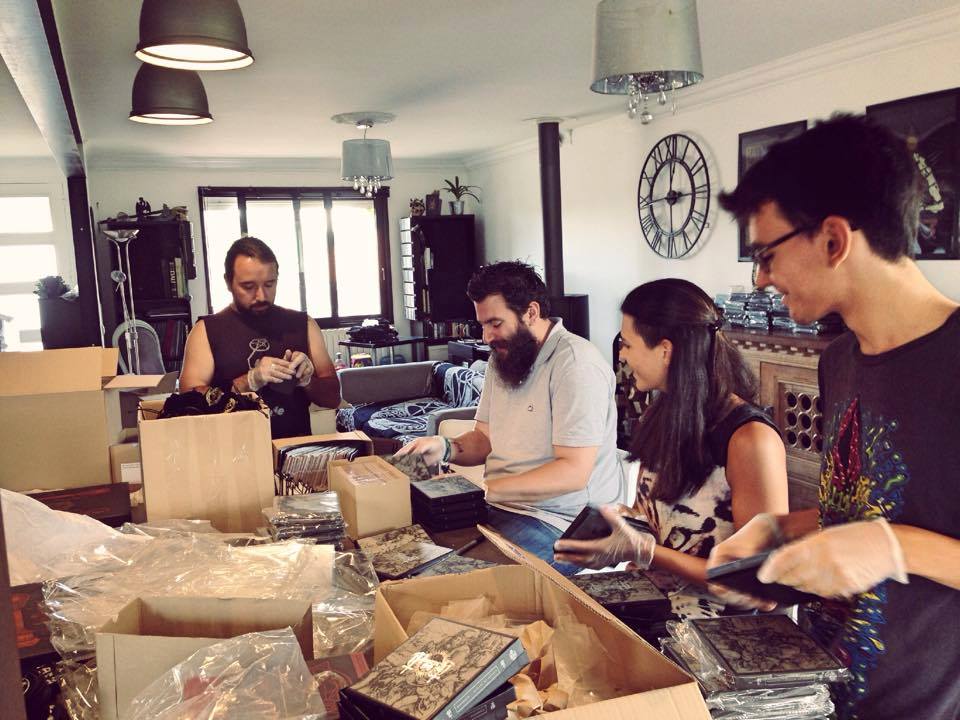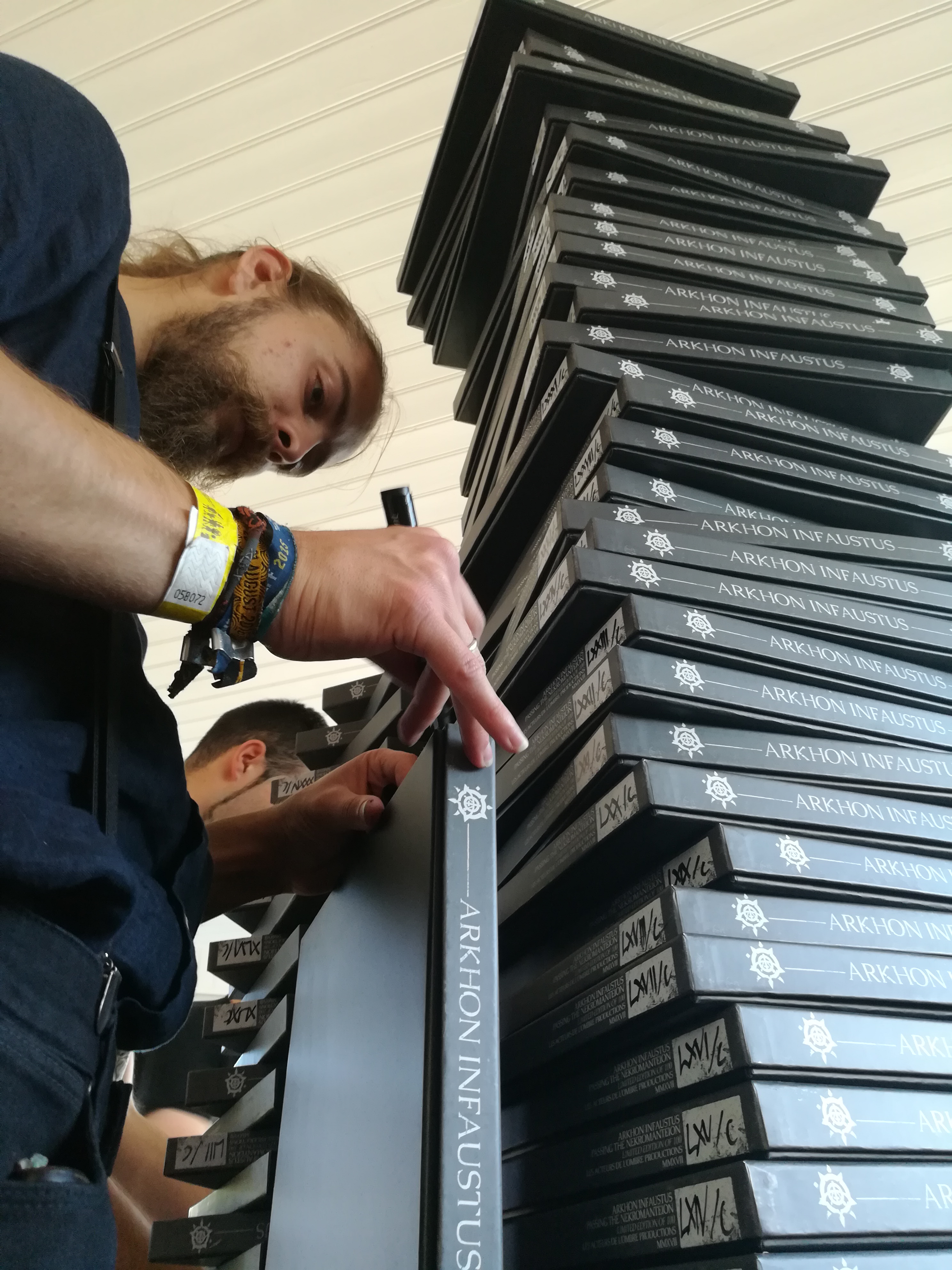 Legal Notice
---
Les Acteurs De l'Ombre Productions
Gerald Milani
19 Le Vau Brunet, Champtoceaux
49270 Orée-d'Anjou FRANCE
E-mail : prod@lesacteursdelombre.com
---
Responsible for the content : Sébastien Turbé
E-mail : swayb@lesacteursdelombre.com
Disclaimer : Despite careful checks of the content, we assume no liability for the content of external links. The operators of the linked sites are exclusively responsible for their content.
---